A Special Post
Robyn Brookes Appeal
The world of celebrities have united in support and urge us, the fans, to show our support too. Why? Read below for a very heart-touching story.
Robyn Brookes is six years old. She was diagnosed with Neroblastoma (Cancer) in August 1999. She underwent extensive treatment in the UK for 18 months.
Sadly, the cancer has now returned. Robyn's family are seeking radical treatment in America, which is not available in the UK. Please buy a badge for Robyn and help raise enough money to send her to America.
This is Robyn's last chance. Thank you.
To find out more about Robyn's appeal, and info on where you can purchase a badge, please visit www.robynbrookes.co.uk and give your support to Robyn and her family.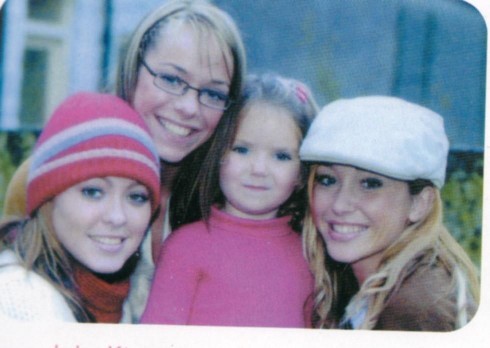 ---