site news | site history | the team | f.a.q. | awards | contact
Awards
Awards Won:
1) Generation Awards 18/June/2002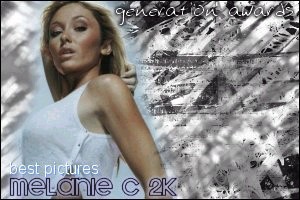 Thank you to all who voted, and also to John and Krt who have helped make this site what it is! It is incredible to pick up an award so early in the site. Thanks! :-)
---
Awards Given:
We will start giving awards shortly. We give awards to sites which we feel deserve praise. Sites CANNOT be nominated- it is our decision and ideas!